Hillside HOPE Thru Hooves Session Program
Individual and Family Sessions (No Riding)
To include but not limited to:
* Equine Assisted Mentorship for individuals and families.
* All equine session activities are GROUND based. We do not offer riding *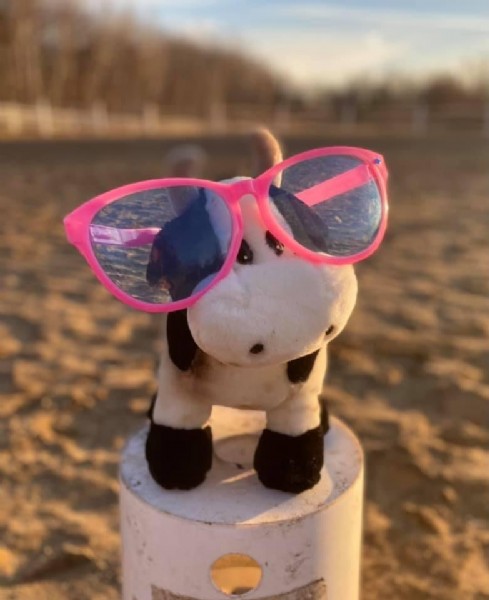 We provide one on one mentorship and spiritual growth for those struggling in their brokenness. We include ground based horsemanship using teachable moments in our sessions. Each session is ONE HOUR.
* (see our Equine Assisted Mentorship page for session structure and components)
Requirements for sessions:
Closed-toed shoes are required in order to participate in any activities with animals. (Crocs or flip flops are not acceptable)
Requirements for participation:
Our session program is available for ages 8-adult. Occasional exceptions are made based on individual circumstances. The only true requirement needed is that each individual wants to come to the Ranch. This indicates an open heart that is willing to receive.
Sessions typically run bi-weekly, year round. We are motivated to do our best in order to accommodate each family as much as possible, however we may not always be able to guarantee a bi-weekly spot.